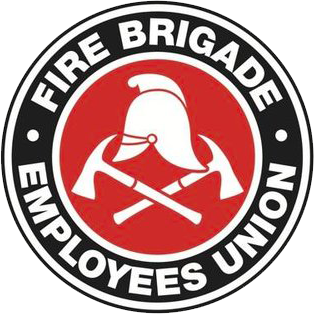 Strength in unity since 1910
SUPERINTENDENT AND CHIEF SUPERINTENDENT FBEU MEMBERS MEETING NOTICE
July 21, 1995
All Superintendent and Chief Superintendent members are advised that a meeting to discuss the Enterprise Review Committee's Report and Union strategies to secure implementation of that Report's recommendations will be held as follows:
Room 33
Trades Hall
Goulburn Street, Sydney
1400 hours
Friday, 21st July, 1995
As the Enterprise Agreement stipulates salaries recognising 38 hour weeks, all members who have completed in excess of 38 hours work for the week are both entitled and encouraged to attend this important meeting. Members, and particularly those in the country, are to disregard any instruction not to attend.
THE FUTURE OF THE ENTERPRISE AGREEMENT AND THE ERC'S REPORT WILL BE DETERMINED BY THIS MEETING. IT IS IMPORTANT THAT MEMBERS MAKE EVERY EFFORT TO ATTEND.
Chris Read
State Secretary