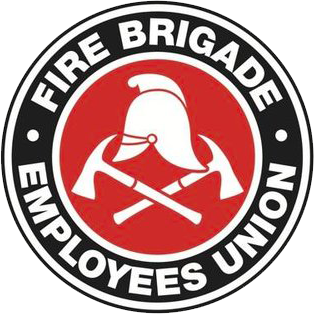 Strength in unity since 1910
Rescue Out-duties
May 16, 1997
(Note: This notice was superseded on 9 June 2000. For the updated policy, click here.)
This notice has been reproduced from the NSW Firefighter's "Red Messages", Autumn 1997 Edition
As part of the agreement for a new Award, the Union was successful in securing recognition for rescue qualified members in terms of out-duties.
As from the date of operation of the Award (28 February, 1997), no rescue qualified member can now be compelled to perform out-duties at another station in order to maintain rescue staffing levels. This agreement supersedes the previous situation (as in Winter 1996 Red Messages) where a "rescue" out-duty was to count for two "regular" out-duties. These now revert to one.
Rescue qualified members may of course still elect to perform such out-duties, but they cannot be directed to do so. In instances where a rescue qualified member is directed to perform an out-duty at another rescue station, but not for the maintenance of rescue staffing levels, then that member may be directed to do so. That is to say, the question depends on whether the out-duty is to maintain general staffing levels (may be directed), or maintain rescue staffing levels (cannot be directed).
Through this agreement, the Union has secured a situation where rescue qualified members are not exempted from performing any out-duty, but they will not be disadvantaged by being directed to perform "rescue" out-duties only through the holding of a rescue accreditation.
Members seeking clarification on the rescue out-duty agreement should contact the Union Office, Station Delegate or their State Committee Official.
Chris Read
State Secretary
16th May, 1997