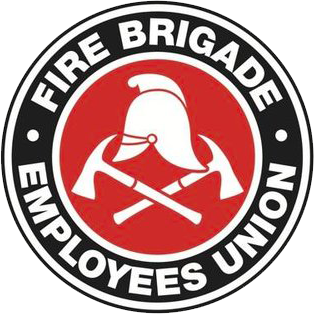 Strength in unity since 1910
SITREP No. 2/2011
January 14, 2011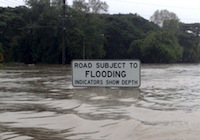 Inside this issue:
Queensland Rescue/USAR Task force
PSTP and attainment of qualifications
Membership cards and helmet stickers
Queensland Rescue/USAR Task force
A number of permanent members have been responded to Queensland as part of a task force to assist with the floods. Members are reminded that they are entitled to an 8 hour break between shifts and that they should not work beyond 16 hours. If any member is required to work beyond 16 hours they shall continue to be paid at overtime rates until they have had such a break, regardless of whether it coincides with their next rostered shift (see clause 9.9 of the Permanent Award). Members are also advised that they are entitled to meal allowances where substantial meals are not provided, noting that substantial meals do not include long-life meal/ration packs. If you have any queries regarding your entitlements do not hesitate to submit an industrial inquiry to the Union Office including all of the relevant details.
PSTP and attainment of qualifications
Last week members in SOPP Class 9 and onwards received a letter from the Department awarding them seven units of competency under the Public Safety Training Package (PSTP). Previously members from these classes were not awarded any units under PSTP because the package had not yet been implemented, however in 2009 PSTP units were introduced for the ranks of Senior Firefighter to Station Officer and the Union negotiated the awarding of PSTP units to those earlier classes. Work in this regard is continuing over the coming months for members in classes prior to SOPP 9.
The letter then went on to say that 'you may be interested in completing PUA40301 Certificate IV in Firefighting Supervision' – at a cost of $500. The Union has not agreed to this and negotiations regarding the attainment of Cert IV have not yet been finalised. Like all training this cost should be borne by the employer. It is the Department that will benefit from increases in education and training and it was the Department that outsourced its training to OTEN, it cannot now expect to pass this cost onto our members. Members are advised not to enrol in Cert IV until this matter is resolved.
Membership cards and helmet stickers
2011 membership cards and stickers should now have arrived in members' homes. If you have not received a card it may be that the office does not have your correct address. Members should complete a change of address form via the Union's website so that a card and sticker can be sent out.
Jim Casey
State Secretary