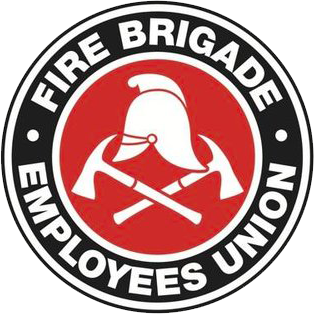 Strength in unity since 1910
RESCUE SUB-COMMITTEE MEETING
April 21, 1998
To all Station Delegates and Members – Rescue Stations:
You are invited to attend the inaugural meeting of the Union's Rescue Sub-Committee to be held –
THURSDAY, 30 APRIL 1998
NSW   Fire Brigades Workshops
Amarina Avenue
CHULLORA NSW
10.00 AM
Discussions will be held on all rescue related items, including  –
Structure of the Rescue Section
Recertifications
Unit Trainers
Please advise Clint Demkin at No. 8 Station, Liverpool, A Platoon or Jay Bland at No. 503 Station, Wollongong, C Platoon, if you will be attending, or should you have any additional agenda items.
This is an opportunity to develop  a rescue agenda for consideration by the Union's State Committee of Management.  Ensure that your Station is represented – it's your Union.
Jay Bland                                                                                          Clint Demkin
Convenor                                                                                          Co-Convenor
for Chris Read                                                                                  for Chris Read
State Secretary State Secretary
Tuesday, 21 April 1998