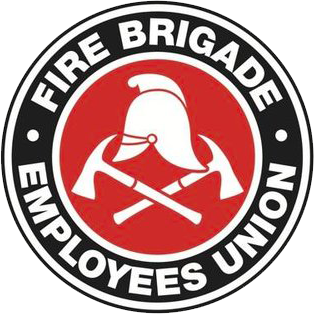 Strength in unity since 1910
Rescue – sanity prevails
December 5, 2008
Most members would by now be aware that a concerted campaign to over turn a State Rescue Board (SRB) decision to decommission eight ambulance rescue units in the Greater Sydney Area has failed. Nine fire brigades will instead carry out the work of the Sydney based ambulance units meaning a safer, more effective and more consistent approach to rescue.
The SRB yesterday recommended that the decision to accredit fire brigades rather than ambulance units should be upheld and this morning Minister for Emergency Services Tony Kelly announced he was adopting the recommendation. Credit should now go where it is due and Commissioner Greg Mullins should be congratulated for standing up for the interests of the NSW Fire Brigades. Credit also to both Minister Tony Kelly and the Secretary of Unions NSW Mark Lennon for standing up to internal factional pressure from within the Australian Labor Party to over turn the decision.
Most importantly of all however is credit to all members of the FBEU for the patience, professionalism and dedication with which we have all carried ourselves. The Government is fully aware of both the sting the FBEU can deliver and the discipline its members can manage in the face of provocation. With the issue of rescue now tucked away we must all try to put this behind us and move forward in working cooperatively and in the interests of the general public.
Our Union has fought for thirty years to deliver the best and most appropriate rescue service possible and today that position has been vindicated. Thank you all for your patience and your support for the Union in a difficult period.
Simon Flynn
State Secretary