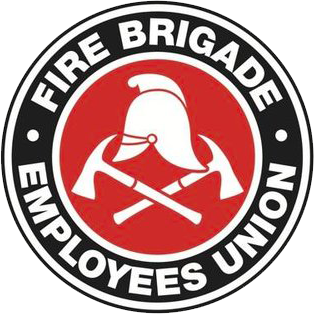 Strength in unity since 1910
The Truth About The Maritime Dispute
March 17, 1998
THE REALITY
Laurie Oakes of the Bulletin reports:
"The Government has never been interested in genuine talks with the MUA about improving productivity on the waterfront….
The aim was to create a public issue where the Government could be seen to defeat the MUA….
'It was all about provoking a shitfight with the wharfies'….
Senior members of John Howard's Government have made no secret of their hope that the next election would be held against the backdrop of industrial disputation on the waterfront."
FACT
The destruction of unionised labour on the waterfront would, in economic terms, have a negligible effect on the economy as a whole.
"Suppose that the government achieved total victory over the MUA, wiped out all perks and cut the workforce in half. The total wage bill would be reduced from $210 million to $60 million – an annual saving to importers and exporters of $150 million.
Compared with annual imports and exports totalling around $200 billion a year, this is a saving of less than 0.1 per cent."
(John Quiggin, Professor of Economics, James Cook University)
The Howard/Reith/NFF agenda isn't competition, and it isn't productivity: it's simply anti-worker Union-Busting.
If the MUA is defeated, it will be only a matter of time before our "productivity" is challenged, and our pay, our conditions and our democratic right to organise as a Union are attacked.
SUPPORT THE MUA
THEIR FIGHT IS OUR FIGHT