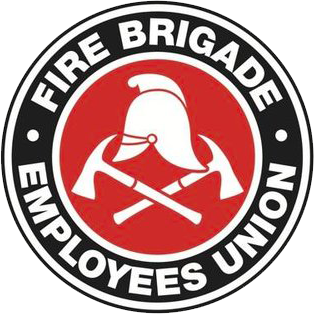 Strength in unity since 1910
Timesheets and yesterday's stopwork
July 31, 2008
All permanent members of the Union who were on duty in the GSA yesterday and who were not exempted from industrial action should now mark your timesheets to show a one and a half hour deduction for the stop work action – whether or not your brigade actually physically attended the stop work meeting.
Those members who were on duty yesterday and were exempted should instead donate the equivalent of one and a half hours' pay to The Children's Hospital at Westmead Burns Unit through the FBEU's credit union account –
BSB: 802-825
Account Number: 122014
Account Name: Westmead Children's Hospital Burns Unit
The money donated into this account will then be used to make a substantial donation to the Children's Hospital Burns Unit at the completion of the Union's current wage campaign. The money donated will be used to maximise the benefit to the children suffering most from burns. To allow for the provision of a receipt please include your service number in the deposit details.
The Department might even follow suit and donate the pay it deducts from those members who did stop work (don't hold your breath!).
The only exemptions given that day were:
1.    Executive Officer members (ie Superintendents and above);
2.     Members attached to primary rescue stations within the GSA;
3.     Members crewing major aerial appliances only (that is without an onboard pump); and
4.     Members attached to 'Sydney Communications'.
All retained crews continued to respond as normal.
Simon Flynn
State Secretary