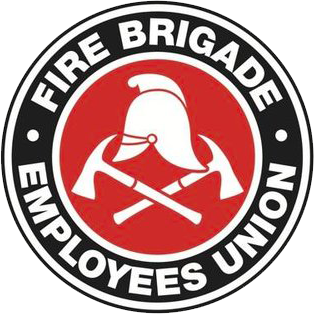 Strength in unity since 1910
Stop work meeting time sheet adjustments
January 31, 2008
All members who attended last weeks stop work meeting will have their pay docked by the Department. All members instructed to attend in the Notice dated Friday 25.01.08 should adjust their time sheets by 2 hrs 30 minutes to allow for that deduction.
All exempted members should extend a gesture of solidarity by donating (a tax deductible) amount equivalent to 2 hours 30 minutes pay to the Burns Unit of Westmead Children's Hospital.
Similarly, the Department is challenged to donate net savings from its wages bill resulting from the stop work meeting.
Simon Flynn
State Secretary