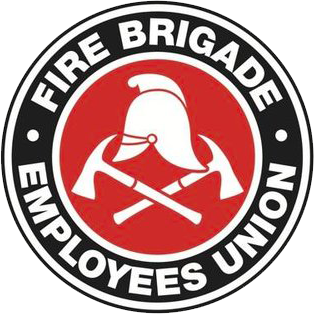 Strength in unity since 1910
CODE RED – Health Checks
February 3, 2023
CODE RED REISSUED – HEALTH CHECKS.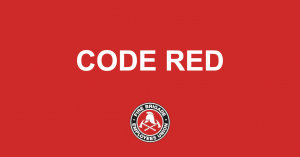 In July 2022, the FBEU agreed to meet with FRNSW to discuss the Union's previous Code Red on Health Checks and to address the multiple concerns the Union has had with FRNSW's handling of the Health Check process to date. The Union agreed to lift the Code Red and continue to meet with FRNSW as long as FRNSW provided confirmation that they would implement necessary changes the FBEU proposed. FBEU and the Department have held 10 meetings between June and November 2022. Over the course of these meetings, FRNSW agreed that there were many significant issues with the Health Check process and made and undertaking to provide the Union with information, answers and solutions to the concerns the Union raised during the meetings. However, FRNSW has failed to respond to many of the Union's requests for information and documentation and has outright denied many of the Union's proposed resolutions.  FRNSW has also refused to pause sending non-compliance letters to members who are being represented by the Union regarding a dispute over their Health Check.
Given FRNSW's failure to resolve these ongoing and significant issues and to respond in a timely manner, effective immediately, members are instructed to cease participation in all health check matters. This instruction also applies to members of the Senior Officer's Sub-Branch who are directed to follow up regarding the Health Check status of other members.
This instruction remains in place until further notice from the State Secretary.
In Unity, 
Leighton Drury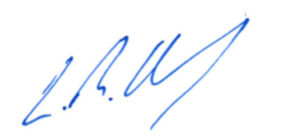 State Secretary
A printable version of this Code Red can be downloaded here.