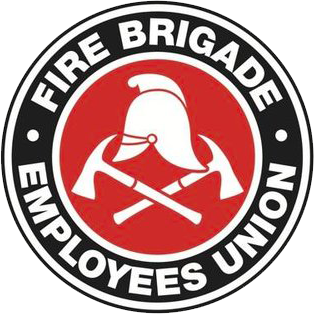 Strength in unity since 1910
CODE RED – SOSB entries into SAM
February 3, 2023
CODE RED – SENIOR OFFICERS SUB BRANCH ENTRIES INTO SAM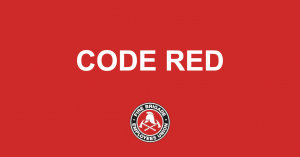 Recently, changes have been made to the SAM system that inhibit Senior and Executive Officers entering certain information. This was done to reflect delegations and governance around certain functions. Usually when making these types of changes, that will have significant impact on members workloads and the way they undertake their roles, it is custom and practice as well as good leadership to consult the impacted groups in the first instance so feedback can be obtained and the right changes can be made. Unfortunately, with this process Operational Staffing have chosen not to consult but to simply make the changes and then notify members a week or more after the changes were made in the system. Additionally, other functions that have similar needs for governance were not addressed. This once again highlights issues of the employer and Operational Staffing not adequately consulting members when making changes that cause significant increases in workload and angst amongst members.
Therefore, due to the changes made to the SAM system in relation to the entry of Senior Officers leave without any consultation with Duty and Zone Commanders, the State Secretary instructs all members not to make any entries in SAM in relation to Senior or or Executive Officer leave and that all leave requests and details be emails to Operational Staffing only. 
This instruction remains in place until further notice from the State Secretary.
In Unity, 
Leighton Drury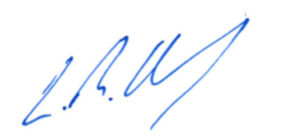 State Secretary
A printable version of this Code Red can be downloaded here.