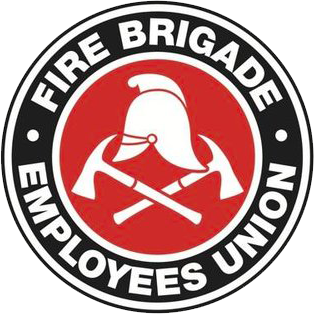 Strength in unity since 1910
SITREP 15/2023: FRNSW FILE DISPUTE RE CODE REDS
March 23, 2023
This afternoon FRNSW filed a dispute with the Industrial Relations Commissions regarding the Code Reds issued by the FBEU yesterday afternoon.
The matter has been listed before the IRC at 11am tomorrow for compulsory conference. Members will be provided with a further update following this.
In the meantime we reiterate to members that the Code Reds as issued remain in place. If members have any queries or concerns regarding the Code Reds please, in the first instance, refer to the Information Sheet and Resources page of our website which provide further information along with who to contact should you require further clarification.
In Unity,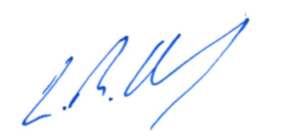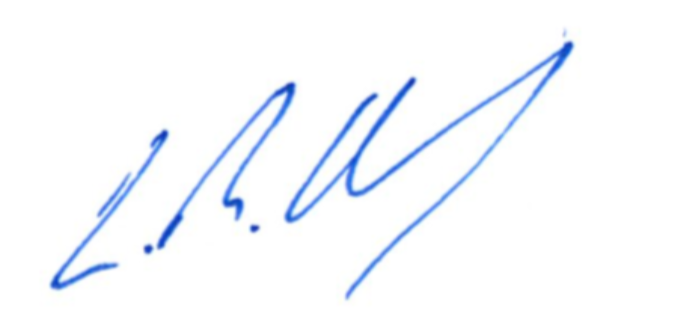 Leighton Drury
State Secretary
To download a printable version of this Sitrep, click here.