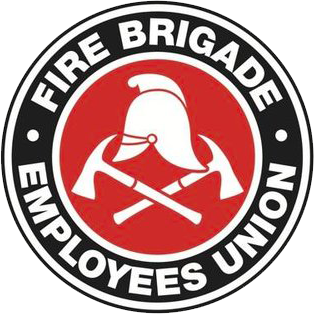 Strength in unity since 1910
CODE RED – Roster Officers
February 24, 2023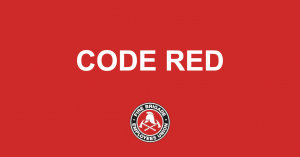 The FBEU recently wrote to FRNSW with concerns regarding the commencement of recruitment of civilians to the newly created Roster Officer positions instead of uniformed firefighters and officers. FRNSW have proceeded with these recruitment process completely disregarding the concerns raised by our members.
Given FRNSW's failure to appropriately respond to the union's concerns:
All Permanent and Retained FBEU members are instructed effective immediately to not report their leave, absences, sick leave notifications, etc. to these newly appointed Roster Officers and to instead continue reporting these through your existing uniformed chain-of-command, and:
All Senior Officer Sub-Branch members are instructed effective immediately to not participate in any training, onboarding, or other implementation with civilian Roster Officers.
These instructions remain in place until further notice from the State Secretary.
In Unity,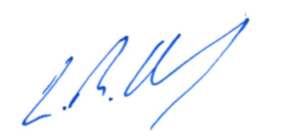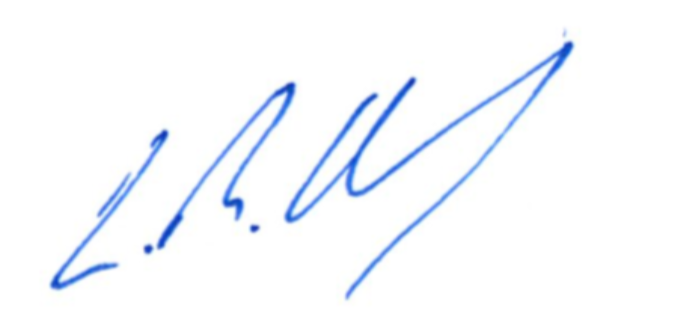 Leighton Drury
State Secretary
A printable version of this Code Red can be downloaded here.