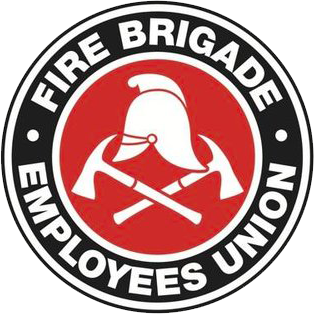 Strength in unity since 1910
CODE RED – Special Roster Relieving Inspectors
February 24, 2023
CODE RED – SPECIAL ROSTER RELIEVING INSPECTORS
The FBEU remains concerned that FRNSW has continued to delay or refuse to fill vacant relieving Inspector/Duty Commander roles. The union sees this action as a direct attack on the number and rosters of Inspectors which significantly increases workload.
Given FRNSW's continued failure to fill these vacancies:
All SOSB members are instructed effective immediately to not relieve or act up into the Deputy Commissioners Staff Officer's positions as well as the Senior Roster Officer's position, and
All Special Roster Relieving Inspector SOSB members are instructed effectively immediately to only relieve in Special Roster or Superintendent positions and to prioritise any relief to Operational Support Inspector positions and that any hours worked outside of the Special Roster is claimed as overtime.
These instructions remain in place until further notice from the State Secretary.
In Unity,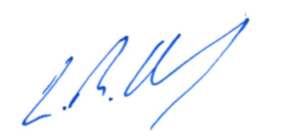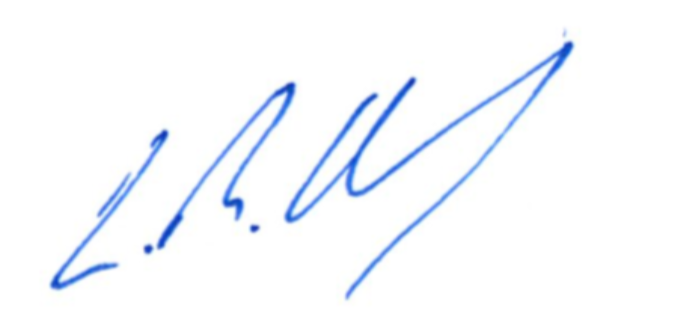 Leighton Drury
State Secretary
A printable version of this Code Red can be downloaded here.