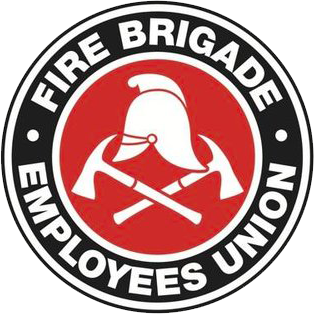 Strength in unity since 1910
Sitrep 11/2023 – Health Checks Code Red update
March 3, 2023
Health Checks Code Red Lifted Effective Immediately
Further to our Sitrep issued on Wednesday we can advise members that yesterday, FRNSW and the FBEU went before the IRC in relation to the application of FRNSW seeking that our Code Red in relation to Health Checks be lifted.
We can advise members that following the proceedings yesterday, and further proceedings today, the parties have reached a resolution which in summary is as follows:
The FBEU will withdraw the Code Red effective immediately.
The dispute notified by FRNSW will be discontinued.
The FBEU will file a new dispute seeking that the substantive issues with the Health Checks process be brought before the Commission for resolution.
As such, effective immediately members are hereby notified that the previously notified Code Red from 3 February 2023 in relation to Health Checks is lifted.
Should members have any queries in relation to this or require any assistance in regarding a Health Check process please contact us directly.
We will continue to update members as these matters progress.
In Unity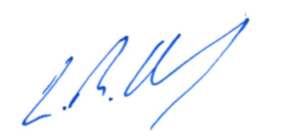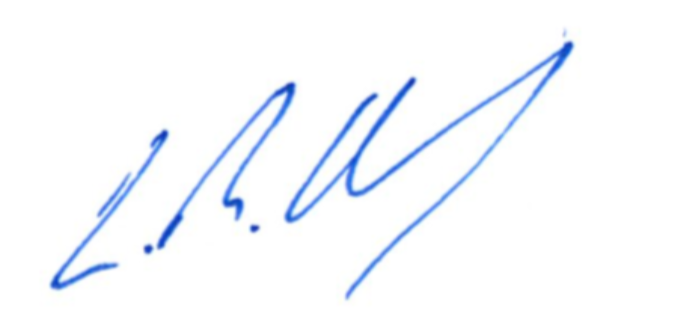 Leighton Drury
State Secretary
A printable version of this Sitrep can be downloaded here.