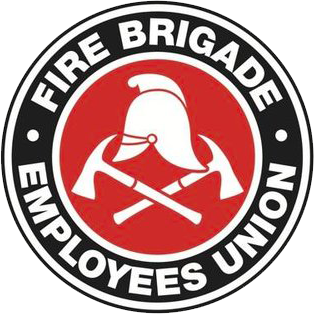 Strength in unity since 1910
Sitrep 20/2023: FRNSW again try to silence firefighters
April 5, 2023
Today we attended the IRC for a report back regarding FRNSW's dispute application over the current Code Reds in support of the Fix our Fire Service Industrial Campaign and our Award Log of Claims.
Although the campaign has been running for almost two weeks now with zero contact from FRNSW outside of the IRC regarding any actual concerns with the activities we're taking, today, FRNSW again tried to argue that firefighters should be silenced and our campaign should cease.
The only arguments they made in relation to this was a concern that some members were using liquid chalk and displaying campaign materials on painted surfaces on vehicles and also a concern about so called "reputational damage".
Regarding the first matter we reiterate very clearly to all members that NO CAMPAIGN MATERIAL INCLUDING LIQUID CHALK SHOULD BE USED ON ANY PAINTED SURFACE OF ANY VEHICLE. 
Regarding the second matter, while it's not likely to be a shock to any of us, it is disappointing that FRNSW are not concerned about the reputational damage of their failure to ensure our fire service is properly funded and resourced, or embarrassed about the state of our outdated fleet and unsafe fire stations, or even about the health and safety of us as firefighters and the known risks of our job, including occupational cancer.
No, for years FRNSW have been unconcerned about any of this but now, it seems our Code Reds, which allow firefighters to speak publicly about these matters and spread our message, is causing "reputational damage".
Personally I'm proud of our efforts as firefighters to speak up and make sure the public, the Government and FRNSW senior management are aware of the issues we face every day in our workplace and our solutions to fix these issues as contained in our Award Log of Claims. It's clear if we don't speak out, no one, including FRNSW senior management, are going to do it for us.
Lastly, FRNSW representatives in the Commission today suggested that they may consider other actions in response to our industrial campaign which we took as meaning potential disciplinary action against members. As we have previously stated to you all, if at any point you are directed or in any way pressured to not participate in the Code Reds and Industrial Campaign please politely decline to follow such a direction and seek the immediate assistance of the FBEU either via your SCOM representative and/or from FBEU Senior Industrial Officer Rini Krouskos on 0499 187 583.
In Unity,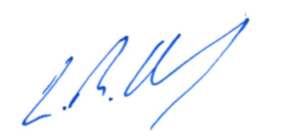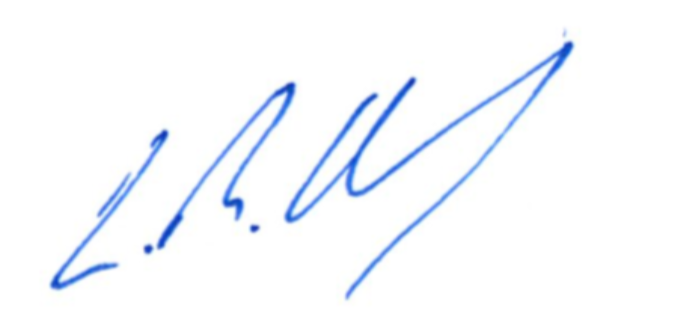 Leighton Drury
State Secretary
To download a printable version of this Sitrep, click here.