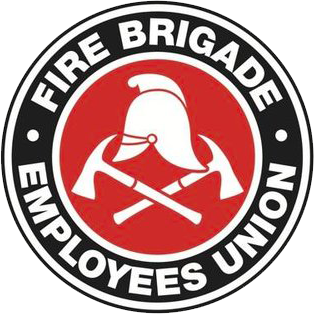 Strength in unity since 1910
Sitrep 32 – update on Award negotiations
June 27, 2023
Award Negotiations Continuing
Following on from our last Sitrep regarding Award negotiations, and in line with the outcome of the last IRC conciliation, I, along with your FBEU negotiating team, have met with Senior FRNSW representatives including the Executive Director of People and Culture Michael Baldi and Deputy Commissioner Jeremy Fewtrell on both Friday 23rd of June and yesterday 26th of June to continue our Award negotiations.
These were both long meetings with the parties taking the time to fully work through and discuss the detail and implications of our claims.
To date the discussions have been productive and a further meeting is scheduled for Friday this week.
You might recall from our last Sitrep that only last week FRNSW were once again pushing to have our Awards arbitrated by the IRC. Following on from the last few days of negotiations however, they have now stepped back from this position and agreed to return to the negotiating table to continue to work through our Log of Claims. Further meetings will be scheduled for next week.
While we have taken the time to go through our Log of Claims in detail, the key topics discussed between the parties have been those which we have previously highlighted including Retained payments, the promotional process for Permanent Firefighters, reclassification of Ops Support, minimum safe staffing levels and our proposed consultation provisions. Health checks will be discussed this Friday, and we have requested FRNSW provide us with their position on each of our claims by that time to allow us to consider these matters further.
I will provide a further progress report to you all as negotiations move forward.
In Unity,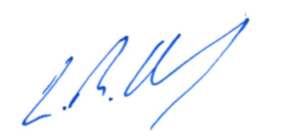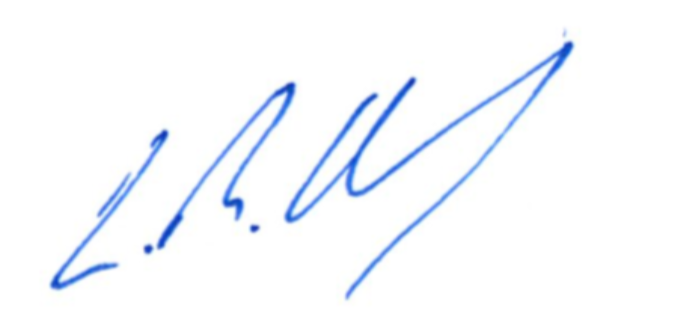 Leighton Drury
State Secretary
To download a printable version of this SitRep, click here.