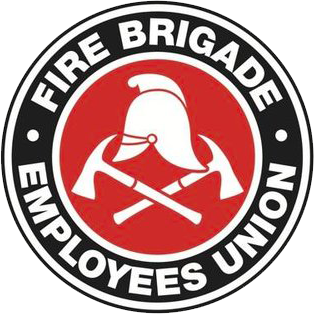 Strength in unity since 1910
What the FBEU offers you as a member
The FBEU provides advice and represents its members in relation to a whole host of work related matters including:
Disciplinary Action – the FBEU represents members in formal disciplinary hearings, industrial tribunals and other courts and is your protection against harsh or unfair disciplinary penalties (including dismissal).
Pay Problems – underpayment and late payment of wages and allowances occur in large organisations. The FBEU regularly enforces the correct payment of wages for its members.
Protection of Award Conditions – the FBEU enforces your award and other employment rights at work and ensures full compliance by management.
Discrimination and Harassment – the FBEU defends the right of all workers to dignity in the workplace and equity in all facets of the job.

Occupational Health & Safety and Personal Protective Equipment – the FBEU ensures the health and safety of all members at work through the provision of appropriate personal protective equipment and the enforcement of safety standards and legal requirements.
Health Related Issues – Issues relating to the specific health problems of members and their effect on their career (such as medical retirements) are regularly dealt with by the FBEU.
Workers Compensation & Occupational Rehabilitation – the Union is able to assist you with Workers Compensation and Occupational Rehabilitation including advice about your rights and entitlements with light duties placements and medical retirements.
If you have received weekly payments for workers compensation, you may be entitled to additional lump sum benefits if you have sustained a permanent injury. The Union can refer you to the Union's solicitors, for legal representation in Workers Compensation matters. Workers Compensation cases are conducted at no charge to Union members. The Union's solicitors have offices throughout metropolitan and regional NSW.
The FBEU also offers a number of other services to firefighters as individuals:
Access to Legal Services – see Union Solicitors.
Health Services – the Workers Health Centre medical rehabilitation team includes doctors, physiotherapist, occupational hygienist, psychologist, ergonomist, migrant services officer and a welfare worker. It provides an OH&S service which includes screening and investigation of worksites.
Mortality and Assistance Scheme – the FBEU provides financial assistance to members who, through sickness and incapacity are not in receipt of wages or workers compensation. The rules also provide for a mortality grant to dependents of financial members.