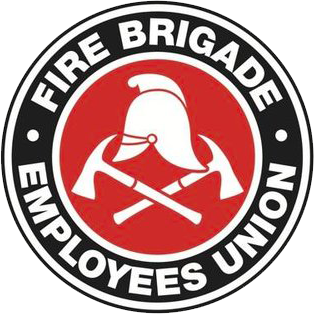 Strength in unity since 1910
Instruction to all members: S/O's, CAPTAINS – EXTRA DUTIES BANNED
February 5, 1996
At it's meeting of 30th January, 1996 the Union's State Committee of Management considered the question of disaster management planning being carried out by Station Officer members within Region South.
The State Committee of Management's (edited) resolution was as follows:
"That the members' correspondence dated December 4, 1995 concerning the Department's attempts to unilaterally impose a requirement to compile disaster management planning responsibilities upon Station Officer members in Region South be received, and that members be directed not to undertake any such duties until such time as the Department has conferred with the Union on this matter and the Union has subsequently determined an appropriate policy."
The Department has not conferred with the Union on this matter, which potentially exposes it's members to liability through undertaking complex and important duties for which they have not been trained. The "corporate target" for 1995/95 includes an instruction for S/O's to complete a Disaster Plan involving risks within their station areas. Disaster Planning is such a specialist field that it is taught via distance education by the Uni. of New England as either Graduate or Associate Diploma degrees. S/O's are being leant on to produce a plan of "acceptable quality" for which they have no academic qualifications or experience.
To prepare S/O's for this task, the Department has been encouraging Station Officers to attend "two day" courses in disaster management in their own time! It would appear that this additional shift of responsibility to Station Officers is motivated more by the need for Senior Executive Service management to justify the renewal of their contracts than it is about actual emergency management. The community deserves Disaster Planning of the highest quality, not amateur pro-forma attempts from Regional Office.
ACCORDINGLY, NO MEMBER IS TO UNDERTAKE DISASTER PLANNING, OR ANY OTHER NEW AND/OR ADDITIONAL WORK PRACTICES, WITHOUT DIRECT AUTHORITY FROM THE UNION TO DO SO.
THIS INSTRUCTION SHALL REMAIN IN FORCE UNTIL FURTHER NOTICE.
Chris Read
State Secretary
5th February, 1996