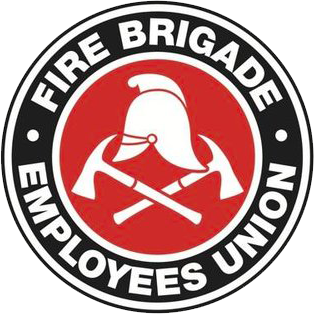 Strength in unity since 1910
CODE RED – Relieving bans commence 1800 hrs
October 1, 2009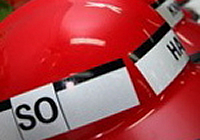 The 20 members of Class 25 of the Station Officer Promotional Program (SOPP) were meant to graduate as Station Officers tomorrow. Instead you will see them soon back on the station as Leading Firefighters, making this the first class to not be promoted since the SOPP first commenced back in 2002.
The Department informed the Union late on Tuesday of its intention to promote only one member of SOPP 25 on Friday. The rest would go back to work as LFs until positions became available. Shamefully, the Department couldn't find time to inform those LFs on the course that their promotions had been withheld – instead their Union had to tell them.
The Department maintains that S/Os are over strength. Assuming this is true, it beggars belief that this only became apparent three days before the completion of the SOPP.
Firefighters should not be penalised financially or in respect of career development by the Department's inability to plan its labour force and the Union has proposed as compromise which achieves this outcome and still allows the Department the flexibility it claims it needs. The Department claims that all LFs will be promoted by Christmas, so the maximum possible expense of the Union's proposal would come to $22000 – a small price to pay to treat your future Station Officers with dignity.
Apparently not.
Accordingly, all members are hereby instructed that effective on and from 1800 hours today, Thursday 1 October 2009 no member is to perform any relieving, stand-bys or out-duties. Members are to return to and remain at their base station, save for GSA-based members who are currently relieving out of the GSA, who should remain at their present location.
These bans are to remain in place until 0800 hours tomorrow, Friday 2 October, at which time members are to then resume normal duties, including the performance of relieving and out-duties.