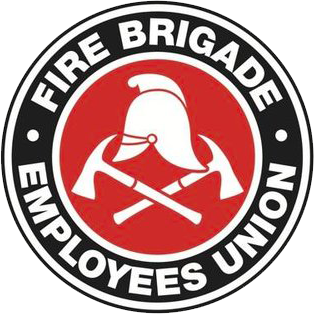 Strength in unity since 1910
Letter regarding Sub Branch Meetings
February 14, 1996
Sub-Branch Secretaries, as addressed:
Comrades,
In accordance with Rule 51, Sub-Branch members may now hold Sub-Branch Meetings to consider and vote on questions before General Meetings of members, Special or Annual. The time, place and operation of the meeting is at the discretion of the Sub-Branch Executive, subject to the Rules.
Sub-Branch Secretaries are responsible for taking minutes of all meetings of the Sub-Branch held, and should maintain an attendance register. Sub-Branch Secretaries should record the voting of members on all questions, showing the numbers for and against, and must forward advice of same (authorised by the Sub-Branch Secretary or Chairperson) to the State Secretary prior to the holding of the General Meeting in order for the Sub-Branch vote to included.
I have attached a copy of the Special General Meeting Agenda to this correspondence, setting out the questions to be considered by the General Meeting. These are the questions that a Sub-Branch meeting should consider and vote on, assuming a meeting is to be held. I emphasise that there is no requirement for the holding of Sub-Branch meetings, only an option.
Please do not hesitate to contact me should you require further information or assistance with this matter. I would remind all Sub-Branch Secretaries that votes must be with the State Secretary prior to 0900 hours, Wednesday 21st February.
Yours fraternally,
Chris Read
State Secretary