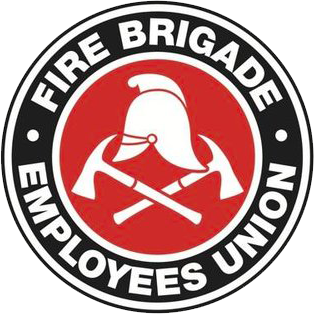 Strength in unity since 1910
ERS 7 TELEPHONE SYSTEM BANNED
August 21, 1996
Following concerns raised by a number of members relating to current problems with the ERS 7 telephone System, the issue was considered by the Retained Sub Branch Executive at it's meeting of 10 & 11 July 1996.
The Retained Sub Branch Executive noted and discussed a number of issues, the ramifications of which affect not only the working lives of members, but also their private lives.
The problems identified include:
The inadequate functioning of the system resulting in members missing calls for extended periods of time.
The inability to temporarily disable the system whilst members are on leave or away through business, means that members are unable to prevent unnecessary disturbances to their families.
The requirement for members in certain country areas to alter established business phone numbers, thereby creating a potential loss of business for those members who operate a small business from home.
Further concerns that the ERS7 system causes problems with answering and fax machines, which could again cause financial loss to members who operate businesses from home. These problems also impact on the private lives of members.
Limitations placed on members with regard to the telecommunications services offered by both Optus and Telstra.
Lack of remuneration for members and their families taking on greater responsibilities.
Accordingly, and in line with the Retained Sub Branch Executive's decision, members are instructed to ban any further installations of the ERS 7 telephone system. This instruction is to remain in place until further notice.
Iain Bailey
Retained Industrial Officer/Organiser
for State Secretary
21 August, 1996