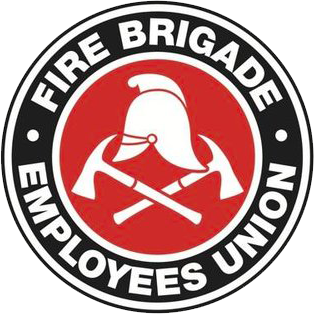 Strength in unity since 1910
SUPERANNUATION BRIEFING
December 5, 1996
Reasonable Benefit Limits (RBL's)
Taxation of Super – Federal Budget Issues
Progress on Superannuation Changes
Superannuation advisers have been arranged by the Union to address members on RBL's (Reasonable Benefit Limits) and other current superannuation issues.
Date: Tuesday 17 December, 1996;
and;
Wednesday 18 December, 1996.
Time: 11am-12 mid-day.
Location: Union Office, 267 Sussex St, Sydney.
The superannuation briefing is intended to assist members who have received notification from the State Super Administration Authority regarding their RBL's.
Please contact Peggy Howes on (02) 9 276 5552 to confirm your attendance.
Members from regional NSW requiring more information on RBL's can contact Kirsten Cameron on the above number.
Kirsten Cameron
Industrial Officer
for State Secretary
5  December, 1996