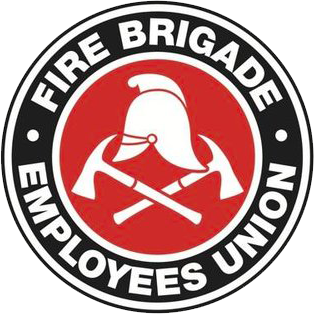 Strength in unity since 1910
Sitrep 2/2023: Vaccination Policy Decision handed down; Fire Brigades Super Annual Meeting
January 18, 2023
FRNSW COVID-19 Vaccination Policy Decision handed down by the IRC
This afternoon the Industrial Relations Commission handed down its decision regarding FRNSW Covid-19 vaccination policy. In this decision although the Commission found some difficulties with the policy, it was determined ultimately that the policy is lawful and reasonable.
You can find the decision here.
We are still considering the implications of this decision on impacted members and the membership more broadly prior to considering any further action.
With that in mind, we are acutely aware that many members are currently facing misconduct investigations. We wish to assure those members that we are representing that we will be in contact as soon as we have been able to fully understand the implications of the decision and obtained further advice. 
If any member requires immediate or urgent advice regarding correspondence sent by FRNSW following the issuing of this decision, please direct such queries to the FBEU via office@fbeu.net. Outside of these urgent queries however we do ask that members who we are currently representing, please await further contact from FBEU industrial staff once we have had an opportunity to further consider the decision and speak to FRNSW.
NSW Fire Brigades Superannuation Annual Meeting
NSW Fire Super will hold its Annual Member Meeting on Wednesday 15th February 2023 at 9:30am AEDT.
The agenda will be as follows:
Fund Update
Questions from members
The meeting will be held online via Zoom. To attend you need to register here. You can register at any time.
We welcome your questions, both at the meeting and before. You can submit questions when you register or via Zoom at the meeting.
If you have any queries about the meeting or how to register, please contact NSW Fire Brigades Superannuation on 02 9194 5683 or email info@nswfiresuper.com.au.
In Unity
Leighton Drury
State Secretary
A printable version of this Sitrep can be downloaded here.