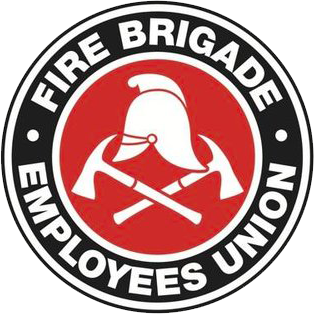 Strength in unity since 1910
SSS salary sacrifice contributions
July 11, 2007
As first reported in the Union's notice dated 19 May 2007, a campaign by public sector unions, including the FBEU, has won the right for SSS members to salary sacrifice their compulsory and/or voluntary contributions. This win will mean all members with service numbers lower than 6330 will now have the option of reducing their taxable income by paying SSS Contributions from their pre-tax income.
The Union first raised the matter of salary sacrificing SSS contributions with the Department some months ago and has been working to ensure these changes were implemented.
Prior to today, the Department would not provide an implementation date, however continued Union pressure has secured agreement that it will commence on and from 3 August 2007.
In regard to the form provided by the Department, the Union has identified numerous deficiencies and has proposed an alternative form, which we hope the Department will implement for the benefit of SSS members wishing to elect to salary sacrifice. 
Members can access more information on the new salary sacrificing arrangements from www.statesuper.nsw.gov.au, including a salary sacrifice calculator, and should seek financial advice when making decisions to salary sacrifice.
Simon Flynn
State Secretary