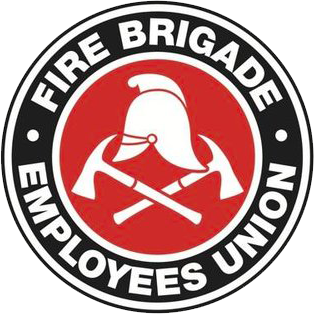 Strength in unity since 1910
Code Red – Returning to scenes of traumatic events
July 1, 2023
All members are aware that dealing with traumatic events and critical incidents can be mentally and emotionally demanding, and that subsequent exposures to the scene of these events can have a damaging impact on the mental health of our members.
Due to a recent direction to members who attended a critical incident to participate in reactive Home Fire Safety visits in the immediate area of the incident, the State Committee has resolved that:
members who attend a traumatic event or critical incident, are hereby not to elect or be directed back to that area to conduct Community Activities until further notice from the State Secretary;
and encourage all members to submit a NIIENM's form for these types of events.
In Unity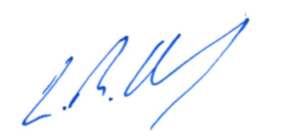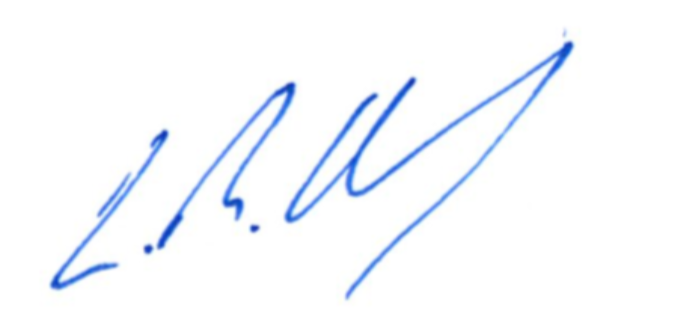 Leighton Drury
State Secretary
To download a printable copy of this Code Red, click here.