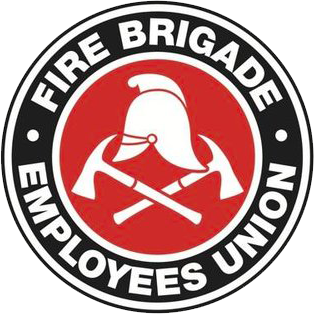 Strength in unity since 1910
Code Reds: Operational Assurance Reviews and Retained FF Program
August 11, 2023

Code Red – Operational Assurance Reviews
Following the completion of a trial of Operational Assurance Reviews, the FBEU has been seeking to consult with the Department regarding the evaluation and outcome of the trial program to provide input and feedback as to the value, if any, of such a program continuing.
Throughout the consultation the FBEU has raised genuine concerns on behalf of our members including:
seeking specific information and evidence relating to the criteria for evaluation and outcomes of any evaluation;
Information regarding how Operational Assurance were coordinating with E&T to actually deliver any identified training/skills gaps identified through the process and the overall impact on E&T considering the current significant pressures being experienced in the development and delivery of training across FRNSW; and
A commitment to be directly included in information and data gathered by the Department on you, our members, to allow us to be involved in a process of continual feedback should the program continue.
The Department have now consistently refused to provide the necessary information or commitments we seek going forward indicating a complete disregard for the consultation process. They have also unilaterally determined to proceed with the program despite being unable to justify any value in the resources being utilised, which is of particular concern considering how under-resourced we currently are across not only operations but also operational support.
As such we are issuing the following Code Red:
Effective immediately all members are hereby instructed to not participate in any activities relating to Operational Assurance Reviews and or Drills until further notice.
This instruction remains in place until lifted by the State Secretary.
Code Red – Sustainable Retained Firefighter Program
The Union is aware that your employer has written to Retained Firefighters inviting them to attend an update for this program via Teams next week, and in their email, has stated that "attendance at this session is optional and unpaid".
Employees of Fire & Rescue NSW do not perform work for free, and attending this update is clearly being done in the course of your work and is therefore payable.
We have written to FRNSW warning them that conspiring to underpay staff is unacceptable.
Retained Firefighters are not a free workforce, and we will not accept any of our members being invited to, or expected, to perform work for free.
As such we are issuing the following Code Red: 
All staff who do attend the 16 August session are to submit a Timesheet in GARTAN Timesheets for the time spent in attendance. In your timesheet, use the Internal Order Number 21821 "Project Assist Sustainable RFF Program".
If any timesheets for the 16 August session are rejected, you are to write to the FBEU's Industrial Officer Giacomo Arnott at garnott@fbeu.net with a screenshot of the timesheet along with the comments provided by the Officer who rejected the timesheet, and the Union will lodge an underpayment dispute to ensure you are paid.
In Unity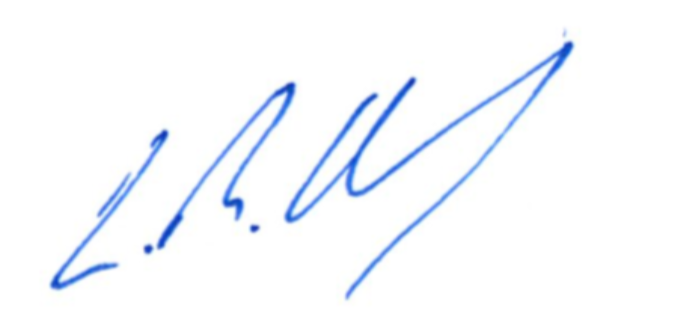 Leighton Drury
State Secretary
Click here to download a printable version of this Code Red