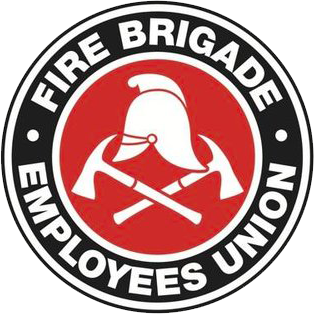 Strength in unity since 1910
Sitrep 26/2023
May 12, 2023
Meetings with MPs
This week, we met with Sally Quinnell MP, Member for Camden, Nathan Hagarty MP, Member for Leppington, Roy Butler MP, Member for Barwon, and the Shadow Minister for Emergency Services, Gurmesh Singh MP. We have also continued our dialogue with Minister Jihad Dib MP.
Building and maintaining relationships with MPs on all sides of Parliament is vital for our members, and we have meetings scheduled over the coming weeks with more MPs, including a delegation of essential workers at Parliament House. We will continue to make our case to the government while you spread the word through the Fix our Fire Service Industrial Campaign.
Open day tomorrow – Fix Our Fire Service Code Reds still apply.
Open Day is an opportunity for all of us to ensure that the visiting public understand the real state of affairs when it comes to their professional fire service and fire protection.
Stations may also be visited by their MPs, including new MPs who may not have visited a fire station or interacted directly with professional firefighters before.
Members should by now be wearing your campaign or Union t-shirts and have your trucks and stations chalked up, but we also need to let Open Day visitors know that we are at breaking point.
Fire fatalities in NSW have doubled under Commissioner Baxter, while millions have been spent in a re-branding exercise. Our morale as firefighters has never been lower as we struggle with unsafe appliances and stations, lack of resources and personnel and limited access to training.
Tomorrow, when talking to members of the public or other visitors such as MPs, you should:
Wear your Industrial Campaign or Union shirt;
Ensure your truck is chalked up with Campaign messages;
Outline the reality of current state of FRNSW;
Explain the lack of resources;
Show them your outdated trucks and unsafe stations;
Get them on board with the message to Fix Our Fire Service;
Make sure your conversations and messaging are

respectful and professional

but also honest.
We have updated our Website to include new suggested slogans and talking points as part of the Code Reds on the Fix Our Fire Service Campaign. These can be found here.
Any queries, questions or concerns about the application of the Code Reds on the day should be directed to your SCOM representative in the first instance. If they are unavailable and the matter is urgent please contact Senior Industrial Officer Rini Krouskos directly on 0499 187 583.
Lastly, a reminder, if at any time while taking these action any member is concerned that participating in the actions in compliance with the code reds poses any risk to you, a colleague and/or a member of the community you should immediately cease taking the action and contact the FBEU directly for further instruction.
Digital resources
Just a reminder, you can find digital campaign resources including social media profile pictures, Zoom backgrounds and downloadable posters to get the word out about our Industrial Campaign here.
In Unity,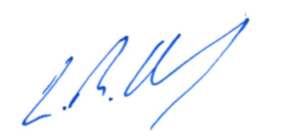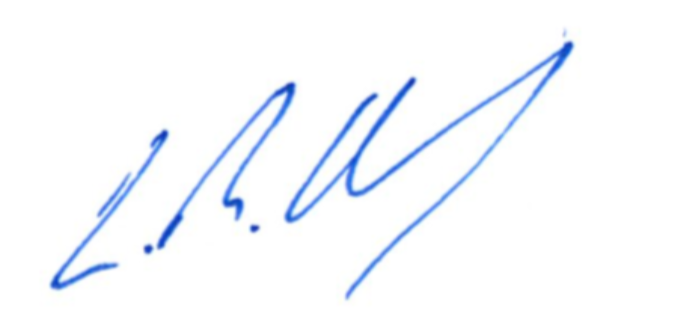 Leighton Drury
State Secretary
To download a printable version of this Sitrep, click here.