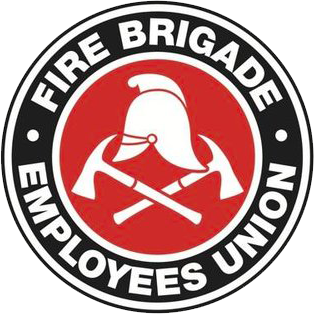 Strength in unity since 1910
Sitrep 1/2023 – Welcome to 2023, and Log of Claims
January 6, 2023
Happy New Year
Happy New Year to all our members. We hope you had a happy and relaxed Christmas and New Year period. We're looking forward to a productive and successful 2023 with the help of our members.
Draft Log of Claims update
Following feedback from members, the FBEU has attached an updated Draft Log of Claims for both Permanent and Retained members. The items highlighted in red identify further amendments which incorporate your feedback.
We have also put together an Information Sheet which addresses common items raised by the membership.
We wish to sincerely thank all members who took the time to read the draft Log of Claims and provide feedback. Your input is invaluable, and we appreciate your continued efforts in the development of these collective positions whether through previous survey, in-person workshops, or via video conference.
The Draft Log of Claims is extensive and represents some significant and much-needed change to your wages and conditions. Most importantly, it is based entirely on member input and supported by tried-and-tested industrial agreements both within the firefighting industry and outside of it.
The position represents a fair claim for wages and conditions, one which you deserve for the work you do to keep your crews and the community safe.
All members will have an opportunity to provide further feedback via Zoom meetings occurring over next two weeks and at Special General Meetings to be held the week commencing 30 January. Stay tuned for further details.
For any further queries please contact Senior Industrial officer Rini Krouskos at office@fbeu.net 
Details for Zoom meetings for further feedback:
Permanent Delegates – Monday 9 Jan 12.30pm
Retained Delegates – Monday 9 Jan 6pm
Permanent Metro North and South Members – Tues 10 Jan 12.30pm
Permanent Regional North/West and South Members – Wednesday 11 Jan 12.30pm
Retained Metro North and Regional North/South Members – Wednesday 11 Jan 6pm
Permanent Metro West Members – Thurs 12 Jan 12.30pm
Retained Regional West and Metro West/South and East Members – Thurs 12 Jan 6pm
Permanent Metro East Members – Friday 13 Jan 12.30pm
In Unity
Leighton Drury
State Secretary
A printable version of this Sitrep can be downloaded here.