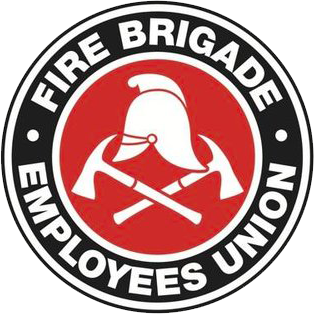 Strength in unity since 1910
SUB-BRANCH ELECTIONS – YOUR VOICE IN THE UNION
March 20, 1996
All member workplaces have received notice from the Union's Returning Officer calling for Sub-Branch Executive Committee nominations. Elections are currently being held for all Sub-Branch (Inspectors', Retained, Country, Newcastle and Illawarra) Executives. All financial members are eligible to nominate for their Sub-Branch Executive, with a ballot of all members of that Sub-Branch to be held, if necessary, following the close of nominations.
What are the Sub-Branch Executives?
Quite simply, the Sub-Branch Executives are your direct voice in the Union, particularly those representing far-flung members (like the Retained and Country Sub-Branches). Where it is not practical or possible for the Sub-Branch membership to actually meet, the Sub-Branch Executive meets and determines the membership's position on your behalf. The Sub-Branch Executive's decisions automatically go before the next meeting of the Union's State Committee of Management for endorsement, then becoming policy.
How do the Sub- Branch Executives work?
The Sub-Branch Executive is made up of members from the Sub-Branch, who are elected by the membership and who make decisions for their members. They are especially important for the retained and country permanent members who cannot attend the General Meetings held in Sydney, or cannot possibly get together for their own meetings. The Executives also conduct all Sub-Branch member meetings through the Sub-Branch Chairperson and Secretary, particularly for the Newcastle, Illawarra and Inspectors' Sub-Branches which can and do often hold meetings for their members. The operation, roles and responsibilities of the Sub-Branches and their Executives are provided for under Rule 51 of the Union's Rules.
Electing your Sub-Branch Executive is a bit like electing members of Parliament, with your vote going to those members who you best think will represent you. They are important, because if your Executive isn't effective then the Union's officials won't know what you as a member really want. Of course if you want a direct say and believe that you can be an effective voice for your fellow members, why not nominate for election? A structured course is provided for elected members, as well as ongoing support to the Executives. Members seeking further information should contact the State Secretary in the first instance.
Chris Read
State Secretary
20th March, 1996