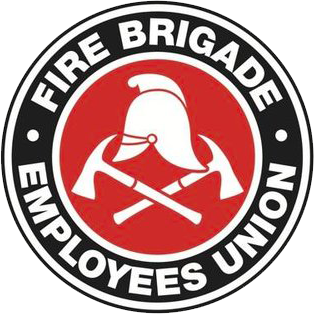 Strength in unity since 1910
Letter regrading pay problems for trainers
July 30, 1996
Re: Pay problem
Attached is a list of members who are employed as Senior Instructors, seconded to the Training College.
The Union understands that these members have not been paid the ST & DD allowance since the implementation of the new 'Stargarden' pay system.
Your urgent attention to this matter is sought, so that this problem can be rectified in the next pay run on 1 August, 1996.
Please contact Industrial Officer Kirsten Cameron at the Union office on (02) 9267 5552 to confirm arrangements.
5310    C  CLAIR reliever
5708    J  SMITH  reliever
5817    M  BROWN reliever
5737    R  McGOWAN reliever
5548    G  REYNOLDS reliever
5780    C  SHAPTER  reliever
5891    B  MURRAY only a f/f and should get motor drive
Yours faithfully,
Kirsten Cameron
Industrial Officer
for State Secretary
cc: Mr. Leigh Bray, Manager Industrial Relations
To:
30 July, 1996
Mr. Ian MacDougall
Commissioner
New South Wales Fire Brigades
PO Box A249
SYDNEY  NSW  2000
Att: Mr. Carl Wilson
Dear Sir,