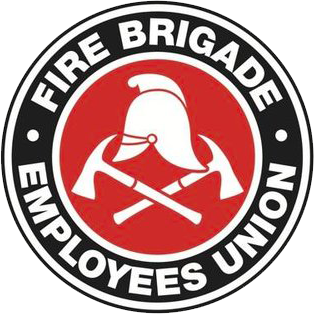 Strength in unity since 1910
Unit Trainers
March 24, 1998
Members would be aware of recent instances where members with expertise in BA/HAZMAT have been asked to provide training to other firefighters.
By and large these "training" sessions have been instigated in an effort to permit untrained members to be utilised at certain locations in an effort to obviate the need for overtime to be worked.
Under the terms of the 1997 Award the Department and the Union were required to visit the issue of Unit Trainers and resolved to approve the use of Unit Trainers for rescue training only. Further to that, Unit Trainers for rescue training are restricted to the terms of the correspondence attached to this notice.
Should there be any future expansion of the Unit Trainer concept it will only be done when the Department agrees to "bank" the productivity gains that these changes bring about. Once the Department agrees to this banking we will be able to make a claim on this productivity achievement at the time of striking the next award. Up until this date there has been no such agreement from the Department.
Therefore the following instruction is issued:
That with the exception of dedicated Training Officers and Rescue Unit Trainers, no member, irrespective of what roles they perform, shall provide any form of training to staff members.
THIS INSTRUCTION SHALL REMAIN IN PLACE UNTIL FURTHER NOTICE
Darryl Snow
Secretary
Illawarra Sub Branch
24 March, 1998