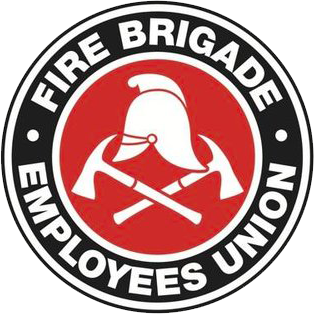 Strength in unity since 1910
Training – New Award
February 4, 1997
The Union is conducting training for Station Delegates, Sub-Branch Exec. and State Committee of Management members in the new award.
Paid leave to attend the course is available in accordance with clause 24 – SPECIAL LEAVE FOR UNION ACTIVITIES of the Crown Employees (NSW FIRE BRIGADES FIREFIGHTING STAFF) Award, 1997.
The course will focus on providing delegates with the knowledge and skills to interpret, monitor and enforce the new award in the interest of protecting and advancing the rights of members.
The course dates listed below occur on the second day shift for the respective platoons;
'B' – Friday 20 March, 1997,  9.30am – 5.00pm
'D' – Tuesday 25 March, 1997,  9.30 – 5.00pm
'C' – Thursday 27 March 1997,  9.30 – 5.00pm
'A' – Monday 31 March 1997,  9.30 -5.00pm
The venue for the course is the Union Office at 267 Sussex St, Sydney.
The Union will meet delegates travel and accommodation expenses (where required) in accordance with Union policy.
Lunch at the course will be provided.
Please complete the course registration form attached and return it to the Union office no later than Monday 3 March, 1997.
Graham Webb
for Chris Read
State Secretary
19 February, 1997