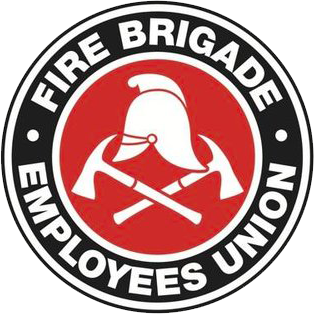 Strength in unity since 1910
DELEGATES MEETING AWARD NEGOTIATION DEVELOPMENTS AND STRATEGY
October 8, 1996
The Union is holding a meeting of Station Delegates to discuss developments in the negotiation of the permanents award and a strategy for rank and file involvement to be considered at the upcoming AGM.
The details of the meeting are as follows:
DATE: Wednesday 23 October, 1996.
TIME: 10am – 1pm.
VENUE: Union Office,  267 Sussex Street Sydney.
Please provide advice of your attendance to Peggy Howes at the Union Office on ph: 9267 5552, as lunch will be catered for.
A second meeting for on shift delegates can be arranged if sufficient interest exists. Expressions of interest should be directed to Peggy Howes on the above number.
If you do not have a station delegate at your station please organise one by completing the form attached.
We look forward to seeing you on Wednesday 23 October.
Chris Read
State Secretary
8th October, 1996