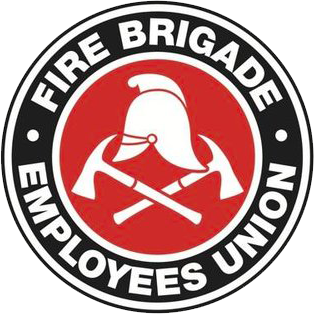 Strength in unity since 1910
AGM/SGM Schedule
October 13, 2023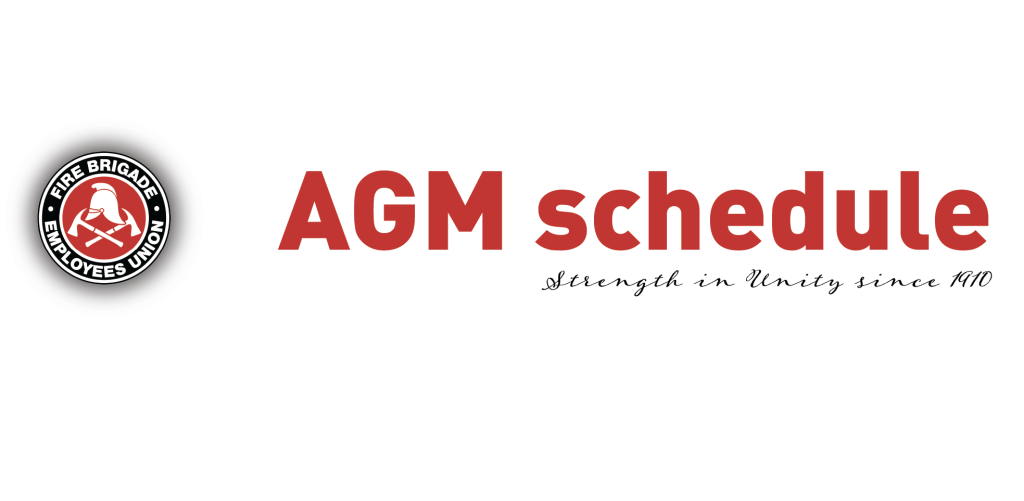 October/November AGMs: dates, times and locations
The current list of AGMs is below, and will be updated as more meetings are confirmed.
We remind all Country or Retained members who are holding an AGM to register the meeting with the Union office on office@fbeu.net by no later than 1400 hrs Monday 23rd October.
At least seven members will be required to reach a quorum.
Any Union member (permanent or retained) may attend any meeting and vote on any AGM question, even if they are not a member of that Sub-Branch, however anyone attending more than one meeting may only vote once.
Please ensure all AGMs are registered with the FBEU Office by email by the deadline. Emails or texts to Delegates, other staff members or SCOM members may not reach us in time.
24 Hr platoon
10/14 day platoon
Date
Time
Location
A
D
Friday 27th Oct
0900 hrs
027 Parramatta
 
 
 
1300 hrs
Lionel Watts Sports Pavilion,
Blackbutt Rd Frenchs Forest
D
C
Saturday 28th Oct
0730 hrs
203 Albury Central
 
 
 
0900 hrs
468 Tweed Heads
C
C
Sunday 29th Oct
B
B
Monday 30th Oct
0730 hrs
203 Albury Central
 
 
 
1300 hrs
021 Kogarah
 
 
 
1730 hrs
373 East Maitland
 
 
 
1900 hrs
472 Turvey Park
C
B
Tuesday 31st Oct
0800 hrs
448 South Tamworth
 
 
 
1000 hrs
422 Warrawong
 
 
 
1330 hrs
092 St Andrews
B
A
Wednesday 1st Nov
1800 hrs
216 Bathurst
A
A
Thursday 2nd Nov
0900 hrs
304 Gosford
 
 
 
1300 hrs
260 Newcastle
D
D
Friday 3rd Nov
0900
017 Drummoyne
 
 
 
1230 hrs
097 Huntingwood
Click here to download a printable version of this AGM schedule