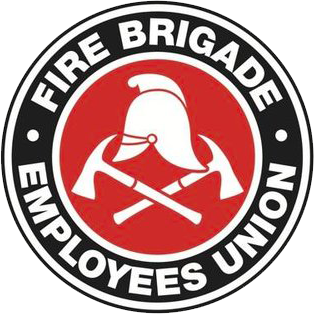 Strength in unity since 1910
URGENT – DEPT./GOVT. FAIL TO MEET UNION DEADLINE BANS IMPLEMENTED
December 20, 1996
Further to the Union notice of this morning, the deadline set for achieving a satisfactory settlement of the Award was not met. Discussions have continued, with some progress being made, however agreement was not reached by 1700 hours.
Accordingly, the following Union bans are to be observed by all members with a view to forcing an early resolution to this dispute:
1.         (effective immediately)
General paperwork (other than pay/leave applications and other member-           related items) banned;
2.         (effective 0800 21/12/96)
All out-duties (other than r/f's, r/o's) banned.
These bans are to remain in place until further notice, and shall be escalated if a satisfactory position is not reached by 1700 hours, monday 23/12/96.
Further information to be forwarded as and when available.
Chris Read
State Secretary
Friday 20th December, 1996