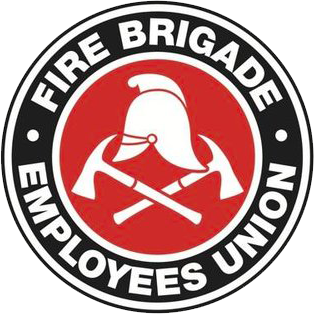 Strength in unity since 1910
Sitrep 41: Award update – In-principle agreement reached
August 18, 2023
FBEU reaches In-Principle Agreement on Awards
I am pleased to advise members that this afternoon, we have reached in-principle agreement with FRNSW over all three Awards.
These Awards will deliver significant reform, despite only being 12-month Awards expiring in February 2024, and we will be negotiating strongly for more reform in the next round of bargaining.
Key outcomes include:
A 4% Pay Increase backdated to February 2023;
A 36-month trial of a new Health Screening process to replace the current Health Checks which will:

Allow your GP to decide the outcome of your Health Screen (which will only be reviewed by an Occupational Physician if you are found unfit for duty);
Remove the current Independent Occupational Physician, UHG, from the process;
Deliver voluntary cancer screening and PFAS/PFOA testing to members;

An 18-month trial of comprehensive consultation arrangements which includes a Joint Consultative Committee and various subcommittees to consult on all the matters that are so important to us including:

Station Design and Infrastructure;
Appliances and Equipment;
Training and Promotional Systems;
Staffing and Resourcing;

Locked-in minimum staffing arrangements which commit FRNSW to safe crewing and safe systems of work;
Locked-in trigger figures for promotions from Firefighter right through to Inspector;
Re-classification of Operational Support to Non-Station Based positions;
For Retained members:

Retained to Permanent pathway added;
Engine keeper processes clarified;
Reduction in attendance percentages for stations that attend over 700 calls per year;
Reforms to the authorised duties listing, and
A permanent fix for the D&D Partial and Permanent Incapacity payment issue;
More improvements and changes will be outlined to members in the coming days.
The drafting of the Awards is still being finalised at the time of publication, and will go to SCOM for endorsement over the weekend. Once the Awards have been endorsed by SCOM I will be distributing them to all members with enough time to review the documents prior to our next round of SGMs, which will be held in the coming weeks.
In terms of the process from here, I want to assure you that we will continue to keep you as informed as possible. We will therefore be holding Delegate Zoom Info Sessions next week once we have sent the documents out to you all to give your delegates a chance fully understand the proposed Awards. SGMs will then occur in the following weeks. Tentative dates for the Info Sessions next week are below (links to follow):
Monday 21 August – 12pm – Permanent B Platoon
Tuesday 22 August 10AM – Non-Station Based (Operational Support) & Senior Officers
Tuesday 22 August 1PM – Permanent A Platoon
Wednesday 23 August 12PM – Permanent D Platoon
Wednesday 23 August 3PM – Retained #1
Friday 25 August 6PM – Retained #2
Monday 28 August 1PM – Permanent C Platoon
Exact dates for SGMs will be advised after SCOM meets this weekend.
Lastly, but most importantly, I want to thank all of you for your sustained efforts in achieving these Awards. It's only through our collective strength as a Union, our commitment to our profession and to each other, and our determination to fight and campaign for what we (and, ultimately, the community) deserve, that we can deliver this sort of reform.
Thank you all.
In Unity,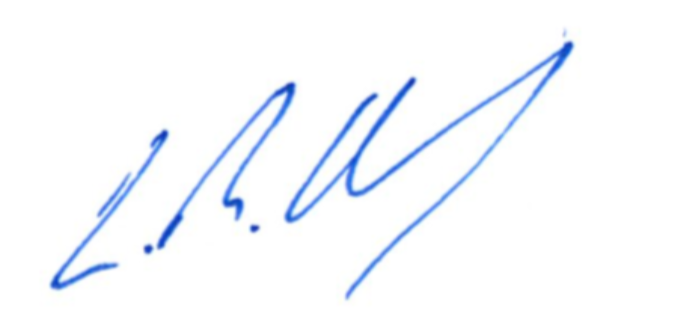 Leighton Drury
State Secretary
Click here to download a printable version of this Sitrep.