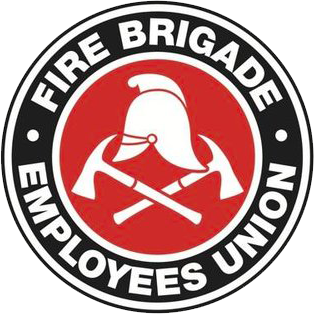 Strength in unity since 1910
URGENT NOTICE – AWARD NEGOTIATIONS IN THE BALANCE
December 20, 1996
The Union was led to believe that agreement had been reached with the Department and NSW Government for a new Award to be made by the Industrial Relations Commission at hearings set down for 1200 hours, Wednesday 18/12/96.
The Union was also led to believe that agreement had been reached for back-pay to 8/8/96 to be made available to all members prior to Xmas.
Members would be well aware that neither has occurred. The Union was formally advised – without warning – that agreement no-longer existed late in the afternoon of Tuesday 17/12/96.
Despite the apparent betrayal of the Union's good-faith throughout the last six months' negotiations, discussions are continuing today.
The Union has advised the Department and NSW Government that a definitive resolution must be secured by close of business today, Friday 20/12/96 in order to avoid the possibility of industrial action.
The Union's officials remain hopeful of negotiating a satisfactory settlement today. However, members should be prepared in the event that this cannot be achieved.
The Union Office shall make every endeavour to advise members of developments as appropriate.
Chris Read
State Secretary
Friday 20th December, 1996