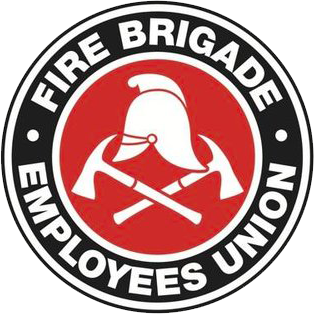 Strength in unity since 1910
SHELL OIL REFINERY – CLYDE BAN ON FIREFIGHTING
September 8, 1997
Following a meeting of members employed at the Shell Oil Refinery at Clyde, bans were put in place at 0800 hours this morning.
Members onsite have been involved in discussions regarding the provision of new firefighting appliances for in excess of twelve months. Recently however the management at Clyde reneged on the promise of new firefighting appliances, quoting budgetary constraints as the sole reason, despite the following statement made by Mr. Russell Caplan:
"Until further notice, new capital expenditure in Oil Products is frozen, with the exception of items already committed, or judged by the Business Unit General Managers and OPMT to be essential for safety, legislative compliance, or care and maintenance purposes."
Despite the commitments previously made to firefighting staff at the Clyde refinery, it is clear that the provision of adequate firefighting appliances is crucial to the safety of the site and legislative compliance.
The existing fire appliance is outdated, unreliable and in a state of disrepair. Indeed, a recent inspection of the transmission indicates that a very real possibility exists that the transmission could fail and subsequently the pump. These problems are exacerbated by the absence of a spare firefighting appliance to cover the site in the event of a breakdown. Specific concerns regarding the reliability of the foam pump have resulted in bans on the use of handlines from the motor.
Members at the site have expressed concern for the safety of Union members employed by the NSWFB. Accordingly, Union members employed by the NSWFB are instructed that, in the event of a fire call to the site, members shall respond to but not enter the site. Firefighting shall be limited to the protection of adjacent properties only.
This instruction shall remain in place until further notice.
Iain Bailey
for Chris Read
State Secretary 8 September 1997