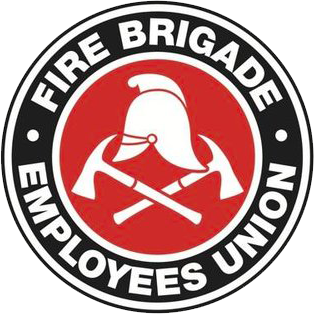 Strength in unity since 1910
Ban on Acting Down
June 16, 1998
Members at 63 Station Blacktown have informed the Union of a recent incident whereby a Station Officer acted down in order to fill a firefighter's operational role.
Members should note that there is no contemplation by either the Union or the Department in any of its Awards or agreements of members acting down under any circumstance.  Acting down clearly undercuts the spirit and intent of the Award.
Accordingly until further notice from the State Secretary, all members are instructed to refrain from acting down under any circumstances.
Chris Read,
State Secretary Friday 16th June, 1998