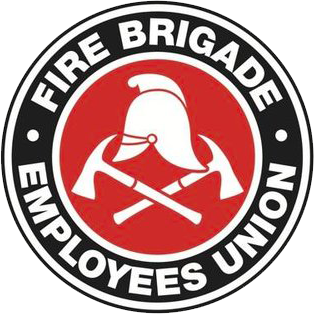 Strength in unity since 1910
Update on 45 tanker destaffing
March 24, 1998
The Union has indicated its agreement that the destaffing of water tankers may commence as of 0800 hours this Friday September 25, subject to a number of conditions. In the case of the tankers at Miranda and Liverpool, this agreement is dependant upon aerial training commencing as soon as possible following the de-staffing of the water tankers, and the commissioning of the new aerial appliances as soon as all necessary training has been completed.
The Union understands that No. 589 HP (Kogarah's aerial) and No. 426 HP (Liverpool's aerial) are both now ready and available, despite No. 589 HP being currently located at Woollahra. Further, the Union understands that (contrary to previous advice) the replacement turntable ladders for Woollahra are due to be handed to the aerial section for testing within the next 7 days and (assuming the testing is passed) returned to 11 for operational service immediately thereafter.
To the matter of aerial training, the Union has demanded that training is conducted on the special roster, and is waiting for the Department's advice as to exactly when it will commence. It is possible that training will be conducted on site at 21 Station, and that training may now start as soon as this coming Monday (although this is yet to be confirmed).
In recognition of the difference between the Miranda and Liverpool situations, the Union has also sought the Department's agreement that no members who are presently stationed at 21 will be denied the opportunity to undergo aerial training should they wish to. This is to say, the Union expects that any firefighter at Kogarah who applies to undertake aerial training within the next 3 months will have their application approved. Whilst the Union understands that 21's current members may not be the first amongst those to be trained, it is nonetheless expected that members currently at 21 will be afforded priority within the Brigades and will definitely commence their training within the next 12 months.
THE UNION'S POSITION, IN SUMMARY:
No member at 21 Station will miss out on aerial training unless they want to.
Training will start asap (possibly this Monday), and no. 589 HP will come on line immediately after training has been completed (max. 3 months).
Chris Read                                                                Andy Coppin
State Secretary                                                         State Committeeperson South
Thursday 24th September, 1998