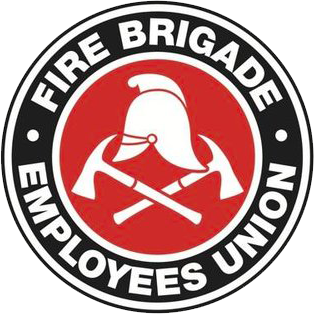 Strength in unity since 1910
35 STATION BOTANY REDUCTION IN MINIMUM STAFFING
August 14, 1998
Members at 35 Station would by now be aware that the Union and Department have reached agreement for the reduction in minimum staffing at Botany from Station Officer and four firefighters per platoon to Station Officer and three firefighters per platoon. Whilst the rank and file endorsed this reduction at the June Special General Meeting, the Union's elected officials have agreed to an early reduction at 35 Station to allow our country staffing proposal to proceed.
It has been agreed that the reduction shall come into effect at 1800 hours today, Friday 14th August.
Any member transferred as a consequence of this reduction shall retain their Award rights under Clause 27 – Notice of Transfer, although the members in question may elect to waive the notice period if they wish.
It follows that from 1800 hours today onwards, the Department will now be able to direct excess firefighters to perform out-duties whenever a Platoon has more than three firefighters available.
Members should contact your Station Delegate, Comrade Graeme Ottley, or your State Committeeperson, Comrade Andy Coppin (45 D) in the first instance should you require further advice.
Yours fraternally,
Chris Read,
State Secretary Friday 14th August, 1998