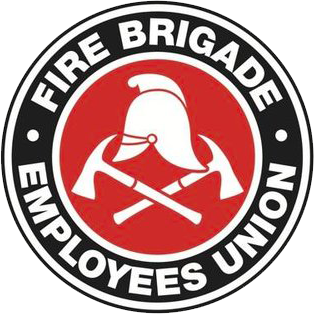 Strength in unity since 1910
Notice of 2005 AGM
October 6, 2005
Members are advised that the Union's 95th Annual General Meeting will be held on Wednesday 30th November 2005, commencing 10am at the Tom Mann Theatre, 136 Chalmers Street, Surry Hills, Sydney.Notice and details of corresponding Sub-Branch Meetings will be circulated together with the final AGM agenda on Friday 4th November 2005.
Members seeking to have questions placed on the 2005 AGM agenda may do so through their Sub-Branch. To do this you will need to forward your motion(s) by 
fax: (02) 9267 6304
post: 267 Sussex Street, Sydney 2000
or 
email: agm@fbeu.net
 by no later than 1700 hours on Friday 21st October 2005.
All such motions will be forwarded on to the relevant Union Sub-Branch for review and, if accepted (in either their original or amended form), forwarded on to the State Committee for inclusion on the agenda as motion from that Sub-Branch. The State Committee will meet on Thursday 3rd November to consider and make its own recommendations to the membership to support or reject each of these Sub-Branch motions which, together with its own recommendations, will then make up the final AGM agenda.
Have your say – it's your Union.
'Stay United'
Craig Harris
State Secretary