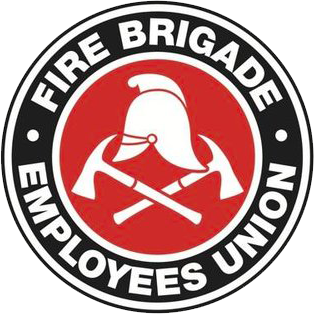 Strength in unity since 1910
IRC orders immediate 2.5% increase – bans lifted
February 18, 2008
The NSW Industrial Relations Commission (IRC) this morning ordered a 2.5% increase in wages and allowances for all members covered by the Permanent Award.
This increase, which will take effect on and from the commencement of the next pay period, will be delivered through an interim 6 month award that will commence on 24 February and expire on 23 August 2008.
The IRC also ordered the Union to file its application for a new award (to follow the interim award for the remaining 2.5 years through until 23 February 2011) within 48 hours. A Full Bench of the IRC will then hear the Union's application as an urgent Special Case.
The IRC has not yet ordered an interim award for retained members, but indicated that it will do so if agreement has not been reached for a new retained award by 31 March.
Following the IRC's orders, the Union's State Committee has directed that the administrative bans introduced on Friday 1 February and the relieving bans introduced on Thursday 14 February are to be lifted at 1800 hours today, Monday 18 February. As always, all other Union instructions remain in force until notified otherwise by way of a further Union notice.
Members attending this Friday's Special General Meeting (SGM) will receive a full report on the interim award, following which a vote will be taken to endorse or reject the State Committee's recommendation on how to take our wage campaign forward from here.
Please note that this is an interim award and our wage campaign has not concluded. The posters that were supplied to all stations over the past week should remain on display until further notice.
Simon Flynn
State Secretary