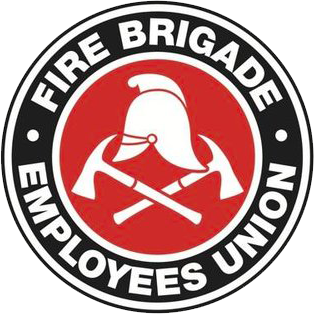 Strength in unity since 1910
New Awards
September 25, 2008
New Awards are now in force for both Permanent and Retained firefighters throughout NSW. Both new Awards have delivered increases of 4.6%, 4% and 4%, will run for three years, and have been awarded by the New South Wales Industrial Relations Commission (IRC) through a 'Work Value' case.
With the wage campaign now closed members are directed to remove campaign posters from appliances and stations throughout NSW. Back pay through to 20 June 2008 has now been agreed following last minute negotiations.
The Unions ban on 'Stand Bys' for Permanent members has now been lifted as a result on the IRC directing that the Department can now no longer use Permanent members on Stand By for any longer than 4 hours.
A number of matters in both Awards have been changed as a result of the Department pressing its claims in the IRC. Further changes to matters not included in our Awards have also been ruled on by the IRC. These include shortened training courses, changed crewing arrangements on water tankers, the introduction of electronic time sheets and the most contentious – permitting the Department to no longer replace crew numbers at identified brigades.
While the increases awarded by the IRC are not as much as firefighters deserve it is important members realize that just eight months ago the Department was seriously attempting to strip our Awards of conditions and pay members less than the money we now hold. These conditions include taking Permanent and Retained stations offline rather than maintaining minimum crewing, cutting relieving allowances, removing a weeks annual leave and cutting the Standby Rate for Retained firefighters.
(Members can access full copies the current Permanent and Retained Awards along with a summary of changes to both Awards and the current wage tables by visiting the Union's website.)
Simon Flynn
State Secretary