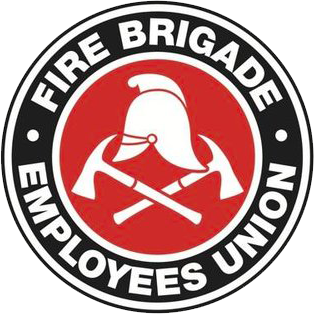 Strength in unity since 1910
SITREP No.4/2009
July 24, 2009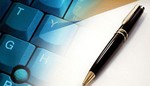 Inside this issue:
Part Change of Shift – who gets the relieving allowance?
Retained Working Group
Support for members
Part Change of Shift – who gets the relieving allowance?
Following a number of queries, the Union confirms that when a part change of shift is performed the following applies:
Where the member is covering for a reliever, the member performing the PCOS should be paid the relieving allowance and kilometres;
Where the member performing the PCOS performs an outduty, the member performing the PCOS is paid the relieving allowance and the kilometres;
Where the member performing the PCOS stays back and works overtime, the overtime is paid to the member performing the PCOS.
Following the introduction of SAM and SAP the Department had not being paying the member rostered on duty nor the member performing the PCOS. This has now been rectified, but if you have performed a PCOS in the last 6 months it is advised that you check whether you are entitled to either the relieving allowance, kilometres or both.
Retained Working Group
Even though the retained award does not expire for another two years the Union has been busy meeting with the Department to discuss ways of improving our current conditions. The parties have formed a working group that shall be developing strategies to make the current system work better.
The working group has already identified the limitations of In Order 2000/17 and the allocation of authorised duties – especially given the growth in station based duties and community engagement activities. The group shall also be tackling the problem of Captains and Deputy Captains performing unpaid work, for example receiving calls at their workplaces and homes, managing crew availability and other administrative work.
To contribute your ideas and concerns to these discussions the Union encourages members to send in their feedback to office@fbeu.net.
Support for members
The issue of bullying and harassment in the Brigades has been brought to the attention of members, and the broader public, by the current police investigation into incidents from Headquarters in the late nineteen-eighties. The Union's position is clear – all members are entitled to a safe working environment. Whilst the Brigades have come a long way since 1989, bullying and harassment remains an issue. The Union is committed to working with the Department and developing a process by which such grievances can be resolved. A fair and transparent policy that lets members know how to take action on such questions is long overdue.
The Union reminds members that there is a range of support avenues available. If you are not comfortable contacting the Department to access these services you can contact the Union office for referral.

Jim Casey
State Secretary