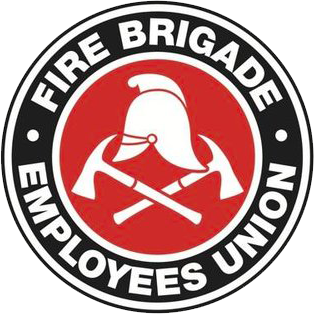 Strength in unity since 1910
Sitrep 44: Summary of changes to Awards
August 22, 2023

Key changes for new Awards
As per our last Sitreps (here and here), the FBEU and FRNSW have reached agreement on new Awards for all three of the Awards which cover professional firefighters in NSW.
These new Awards, while only 1-year Awards which expire in February 2024, deliver significant reform and key gains for members going forward.
A Key changes and Improvements document for all three Awards has been created for you to assist in informing your Comrades as to the changes. You can download and read this summary here.
A reminder that information zoom meetings for delegates are commencing today. Please refer to yesterday's Sitrep and for dates/times and links.
Retained and Country SGMs
Retained and Country Sub-Branch members may meet locally (but once only) at any time between 1800 (6 p.m.) Wednesday 30th August to 1000 (10 a.m.) Wednesday 6th September provided that:
A quorum of at least seven financial Union members will be present throughout the course of the meeting; and
Written notice of intention to hold a meeting together with the proposed time, date and location is received by the Union Office by no later than 1400 (2 p.m.) Friday 25th August 2023.

 
Please send written notice of your intention to hold a meeting, together with all details to the Union office at office@fbeu.net so we can inform members of SGM details.
In unity,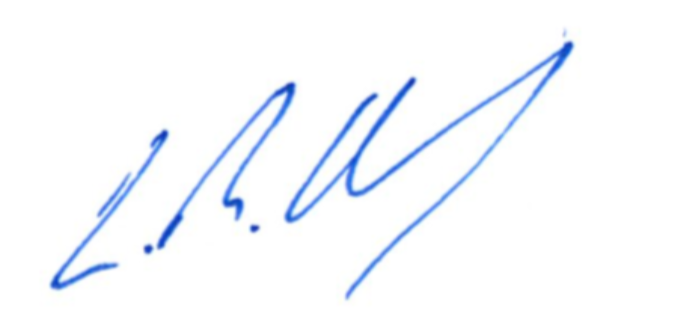 Leighton Drury
State Secretary
Click here to download a printable version of this Sitrep