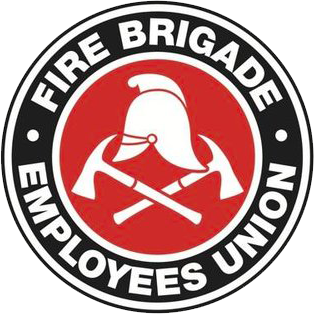 Strength in unity since 1910
OH&S ANNUAL STATION INSPECTION FORMS BANNED
June 27, 1996
Numerous concerns have been raised by members on the Department's requirement to fill in its recent 'OH&S Annual Station Inspection Form'.
Accordingly the Union instructs all members to withhold completion of these forms until such time as the Department provides adequate training to all members concerned with the responsibility for OH&S inspection and evaluation.
The Union has grave concerns for its members to the extent that such members may be liable should their lack of training in this field cause vital matters to be overlooked and subsequent injuries occur.
Your OH&S Committee members have a legitimate right to conduct workplace inspections pursuant to the Occupational Health and Safety Act 1983 (NS W) . However, it must be realised that such members have undergone intensive accredited training and therefore it is the responsibility of these members to conduct such inspections.
The Department has a demonstrated history of obstruction and delay with respect to the establishment and operation of the current OH&S Committees.
The Union will not tolerate the Department's blatant attempts to override a fundamental tenet of OH&S Committee representation and further condemns the Department for attempting to undermine these OH&S Committees.
It is imperative that the Department adopt a uniform and strategic approach to OH&S evaluation. The current fragmented approach serves only to satisfy the statistical and fiscal convenience of the Department.
Chris Read
State Secretary
27 June 1996