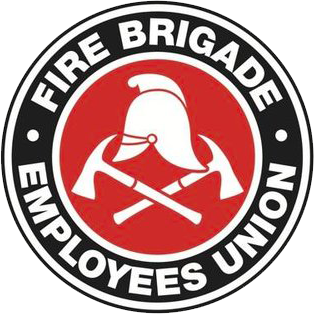 Strength in unity since 1910
1998 URGENT SPECIAL GENERAL MEETING
June 18, 1998
Members are hereby advised that in accordance with Rule 11, a Special General Meeting of members shall be held in two parts to consider the questions set out below. Details of the meeting, which is to be held in two sections, are as follows:
Trades Hall Auditorium
Goulburn Street, Sydney
0900 hours, Friday 26th June, 1998 (C Platoon day)
and
0900 hours, Monday 29th June, 1998 (A Platoon day)
SPECIAL GENERAL MEETING AGENDA
Apologies
State Secretary's report
Consideration of State Committee recommendations for:
GSA permanent staff redistribution;
SO & 3 permanent staffing for country locations;
revised permanent staff transfer provisions under In Orders 1991/19;
the retention of Captains & Deputy Captains at 10/14 brigades;
Leading Firefighter appointments to Station Officer positions.
The Union's State Committee of Management shall present its recommendations on the above questions for the consideration of the rank and file membership at those meetings.
The Newcastle Sub-Branch shall meet 0900 hours, Wednesday 24th June, 1998 at the Devonshire House Board Room, 1st Floor 486 King Street (opposite the Workers' Club) and 1830 hours, Wednesday 24th June, 1998 at the Dome, Newcastle Workers' Club.
The Illawarra Sub-Branch shall meet 0815 hours and 1815 hours Thursday 25th June, Wollongong Ironworkers'.
Chris Read
State Secretary Thursday 18th June, 1998