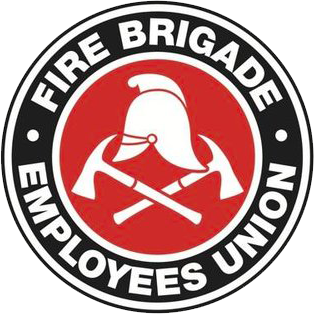 Strength in unity since 1910
2010 April Special General Meeting Notice
April 6, 2010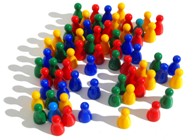 In accordance with Rule 11, a Special General Meeting of members will be held on Thursday 22 April 2010, commencing at 1000 hours at the Union Office, 1 -7 Belmore Street, Surry Hills. Sub-Branch meeting details will be circulated separately next week.
AGENDA
Apologies
State Secretary's report
Motions on notice
1. From the State Committee re: Settlement of Waratah staffing dispute
2. From the State Committee re: UFUA funding
A full copy of the agenda has been faxed to all workplaces. If you require an additional copy please email office@fbeu.net.