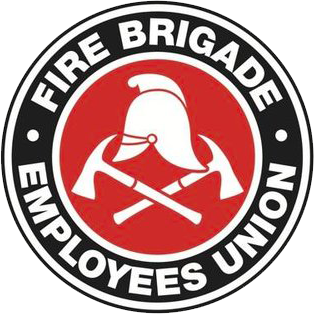 Strength in unity since 1910
SitRep 22/2022
April 20, 2022
Premier & Health Minister flag changes around COVID settings
The FBEU are aware of an announcement made today concerning changes to NSW Health Orders and Guidelines, including those relating to vaccine mandates for 'key workforces' in NSW.
A press release made by the Premier states: Public health orders requiring key workforces to be vaccinated will be lifted, with vaccine requirements to be based on risk assessments under occupational work health and safety, in line with other jurisdictions.
The FBEU are aware that Emergency Services Minister Steph Cooke has written to Commissioners within her portfolio this afternoon.
The Union are seeking an urgent meeting with the Minister to discuss the position of FRNSW workers.
We will endeavour to update Members as soon as possible.
May Day 2022 Reminder and RSVP links
May Day is fast approaching and we encourage all Members and their families to attend what is a great day of solidarity across our movement. Staff and SCoM-Reps are organising across three events on Saturday April 30th and Sunday May 1st.
Register below:
Sydney May Day – 11:30am, Sunday May 1, Sydney Town Hall Square. Meeting point: TBC. Register here.
Newcastle/Hunter May Day  – 10am, Sunday May 1,: Newcastle Museum. Meeting point TBC. Register here.
Wollongong May Day – 10am, Saturday April 30, 2022: Lowden Square. Meeting point TBC. Register here.
If there is a May Day event in your town and you would like to organise a FBEU contingent and need support – please get in touch with your SCOM Rep, Organiser, or office@fbeu.net.
In Unity

Leighton Drury
State Secretary